Power your Supply Chain
on InSync Cloud
Forecast Demand, Manage Inventory, Plan Supply & Fulfill Orders with iPlanner
InSync offers a full complement of solutions for Sales, Operations, Procurement and Fulfillment Management
Demand
Production
Supply Chain
S & OP
Strategy
Ready to supercharge your business?
iPlanner addresses your needs today and plan for tomorrow
Can I take on new business and what is the impact on my existing orders, service level, utilization, cost, profitability, due dates?
What is the impact on profitability if I change my supply chain network or outsource part of my manufacturing?
How can I proactively manage new product introductions that maximize sales and minimize E&O inventory?
How can I ensure we maximize throughput and optimally manage my available resources?
What is my decision cycle time to quickly respond to changes in the business climate?
How can I support my key customer's urgent request to expedite and change their order?
Some Organizations We've Had The Pleasure To Work With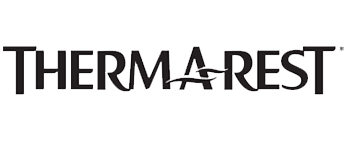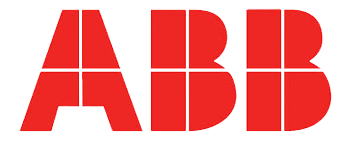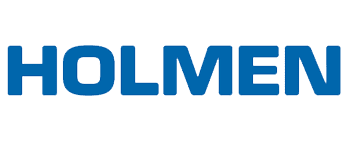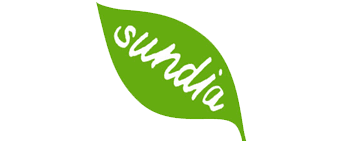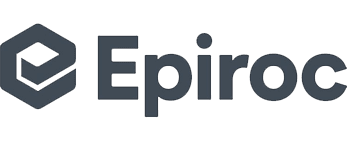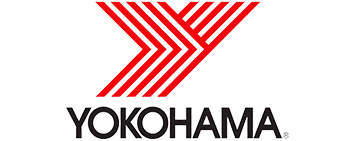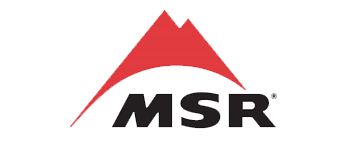 Simplified Approach To Manage Your Operations
Cost Effective
No installation. Everything is in the cloud
Integrated/APIs
Collaborates easily with your other systems
Available
Stay at the beach,
your business becomes accessible anytime, anywhere.
Adaptable
Adaptable and grows with the business and your needs.
Safe & Secure
Your data is always backed up and always safe
Free Upgrades
Continuous updates included.
Our dedicated support team is here for you.